Caníbal Sound System has the ability to combine leading artists music proposals with the most promising and emerging names of the moment, a perfect musical formula which brings us every month, the best gigs and sessions of Sala Apolo.
This May, Wednesday's most revolutionary club comes back to the fray with an outstanding presence of mestizo music, reggae and dancehall. Take note!
THE BEST LIVE MUSIC PROPOSALS
Koers, the catatalonian emerging reggae band and also the one with the greatest projection, will be in charge of starting the upcoming month. As it is stated in their name in afrikáans language, Koers is not the synonym of the rhythm in its purest state, but also of the vitalism, energy and color. With a mestizo nature with presence of groove, new wave, dub, pop and rock, the band from Lleida will present their new EP "Des de les cendres".
Few bands can claim to be the founders of a musical genre and also still be running. The Skatalites started to play in Jamaica in the mid sixties and 55 years later they still cross the five continents to show their music. The founding fathers of ska will bring their magic on May the 8th to Sala Apolo. On the same day we'll have with us Dr. Calipso's singer Xeriff Monlleó, who will present his new musical project with Calip6.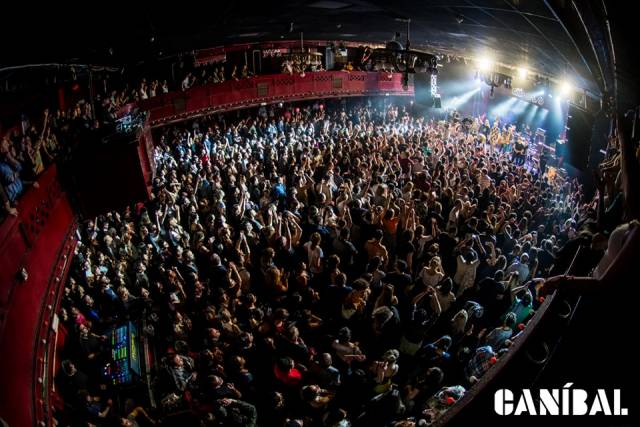 After twelve years of close relationship with the club, on May the 15th we will host the performance of the most popular and consolidated band of the Spanish reggae scene, Green Valley. This event, which is co-organized with iCat's program Casa Babylon, will host Green Valley's new album presentation: "Bajo la piel", before travelling to Chile to play at Lollapalooza festival. At the same time, Sara Hebe and Jazzwoman will take the stage of La (2) to show their feminist and reivindicative music proposals. The first is one of the South-America's main voices, that embraces hip-hop to cumbia, punk or reggae. Meanwhile, Jazzwoman has become one of Valencia's most active reggae and hip-hop voice.

NEW LEVEL: DANCE TO THE RHYTHM OF JUGGLERZ SOUNDS
The party that once a month shakes Sala Apolo is back with a name that has been popping up a lot lately in the dancehall reggae scene: New Level. On the 15th of May, Jugglerz promise a night worthy of being recalled in the future. With almost 20 years of experience, they have gained massive success in Jamaica which led them to international fame and tours around the world. As producers, Jugglerz Records have edited some of the songs and rythms that have hit the dance floors during the most recent years such as Penthouse Reggae Selection with Burro Banton, Bennie Man or Collie Buddz. They have also done remixes for Major Lazer and Charly Black among others. As usual, we will also host our resident DJ's Rudeteo, Mancino and Karlixx. Noe, Rafa Redvolcon, Ela and Flora, the dance crew, will make you dance until the sun comes up.
IMAGINARIA FESTIVAL
Imaginaria brings us another special appointment this month. Under the name of "iMAGiNARiA, One Night in Barcelona", this participatory arts and music encounter will land for the first time at a concert hall with a promotional party starring La Sra. Tomasa. After a while away from Barcelona's stages, we will have the chance to listen to its original and risky music mix that combines latin rhythms with electronic beats.

The party will continue all night long with DJ sets, art installations and a special decoration that will dress the whole room. On this occasion, Imaginaria invites attendees to forget about formalities and go dressed as extravagant as possible, as in a carnival.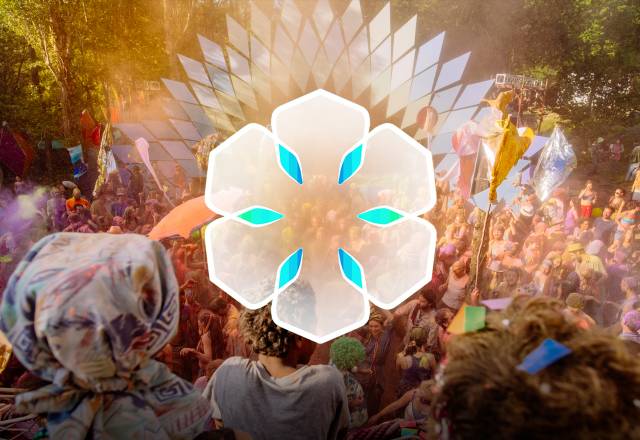 SPECIAL SESSION, ON FRIDAY!
"I cannot come", " I work tomorrow" or "I need to get some sleep" are some of the excuses that will not be accepted on May the 31st. We have transferred this month's last session to Friday so you can welcome the weekend with energy and good vibes. The night will start with dancehall rhythms by Rudeteo and DJ Mancino. After them, DJ Karlixx and Fran The Breakstorm will increase the rhythm with their energetic drum & bass. Mayito will be in charge of La (3) with his urban sounds.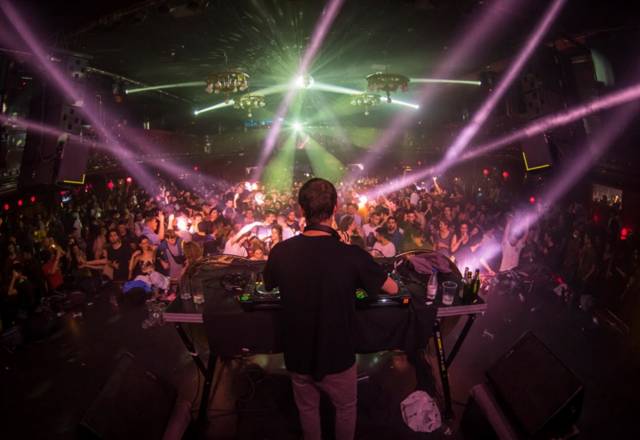 ► Check the full programme here.◄